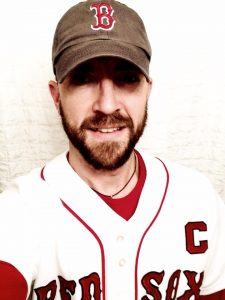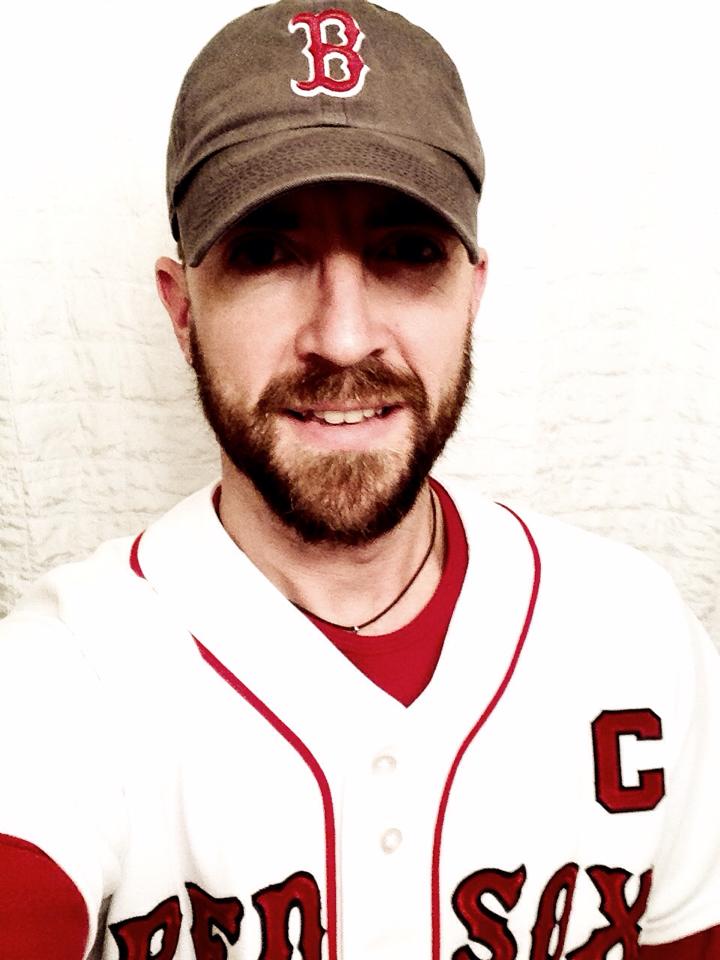 It only took the better part of a decade, but I'm back.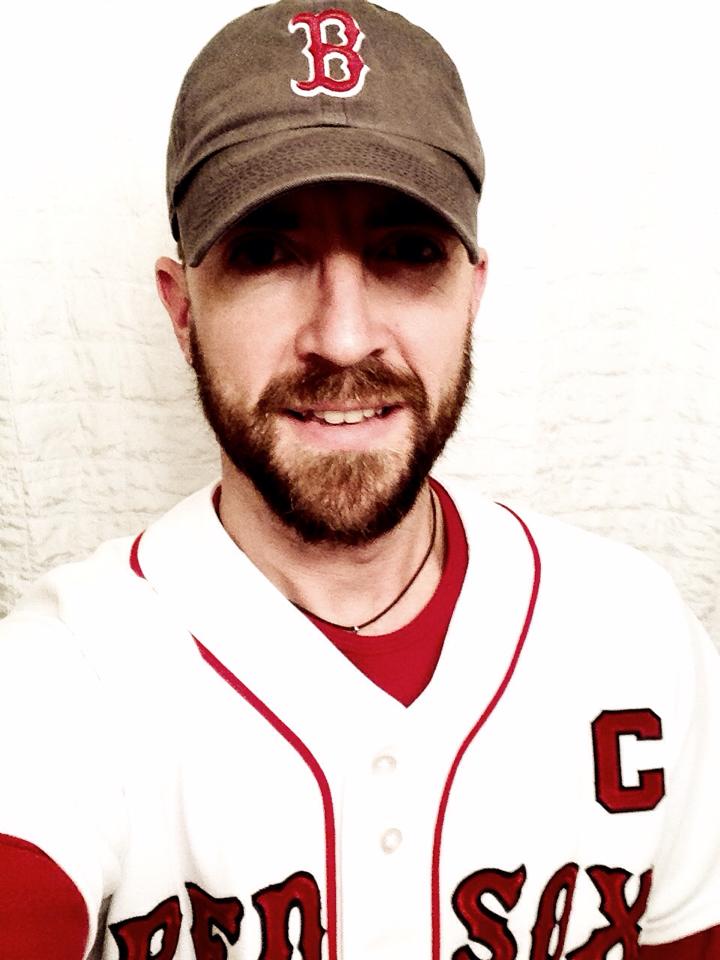 As I type this, the Red Sox are about a half hour away from starting what could be the game in which they clinch the AL East. At Yankee Stadium, no less.
The last time I was regularly updating this site, the Sox won the 2007 World Series … and the Photoshop work I was doing here at the time was featured on Boston's NBC affiliate:
(Here's the image they featured.)
(Here's the image they featured.)
The thing about those Photoshop images is: they take a hell of a long time to make. In fact, the night the Sox won their second championship in four years, I was up until about 5:30 in the morning making this one: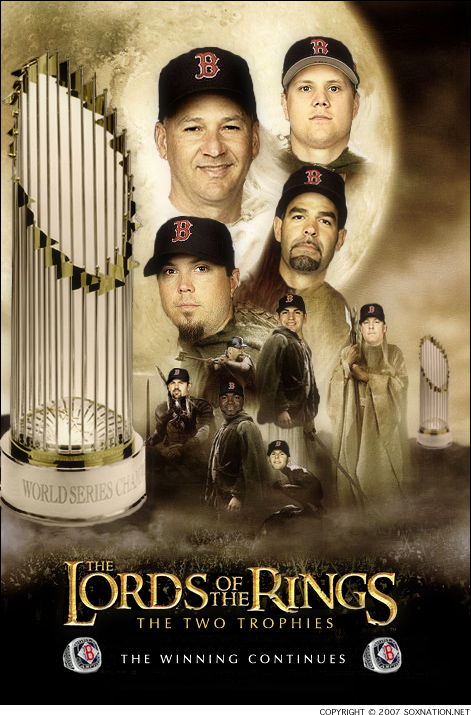 Nowadays, I'd rather write about the Sox than spend my time spoofing movie posters … which, really, is a great idea … because if there's one thing the world desperately needs, it's yet another guy with absolutely no professional athletic experience clogging up the Internet with his worthless opinions about freakishly gifted athletes, am I right?
Be that as it may, this is a way for me to indulge two of my passions: writing and the Boston Red Sox.
Stick around; there's always a slight chance that I'll say something interesting … or funny … or really, really stupid. (Probably that last one.)
Go Sox!